Welcome to the BigJimny Store
This store offers at competitive prices all common service and maintenance parts for Suzuki Jimnys
Please read the guidelines below first
To use the store you will have to register a separate login account with this store, if you have registered with the main BigJimny site then you will have to register here again, you can use the same login details twice. The register/login button is at the top of this page.
PACKAGING
All items are new and boxed (unless otherwise stated). However, in order to reduce postage costs I may re-pack items to fit the Post Office sizing standards and I may "re-cycle" some packaging. If you require the original boxes, please ask.
Where a courier service is requested I will need a phone number for you as they will not accept bookings without one. The site is set up for global delivery, however there are weight limits to some countries, if you exceed the weight it will not let you order.
If you have problems then please call on 07535 744972.
I accept Credit Cards either in the Store using the Paypal Service or via the phone, no card details are handled/retained by the BigJimny Store
I can also accept mobile payments through any UK bank mobile phone app payment service, if you have an app for your bank simply select the "Cheque" option when you come to pay and the send payments to 07535 744972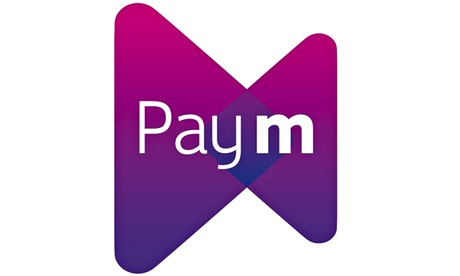 If you need any parts and they are not shown or are out of stock then please ask!!
BigJimny Services Limited - Registered in the UK - No. 09937812